1
silvano fiato
Art & Creative Direction + UI & UX Design
Branding + WebDesign
PhotoShooting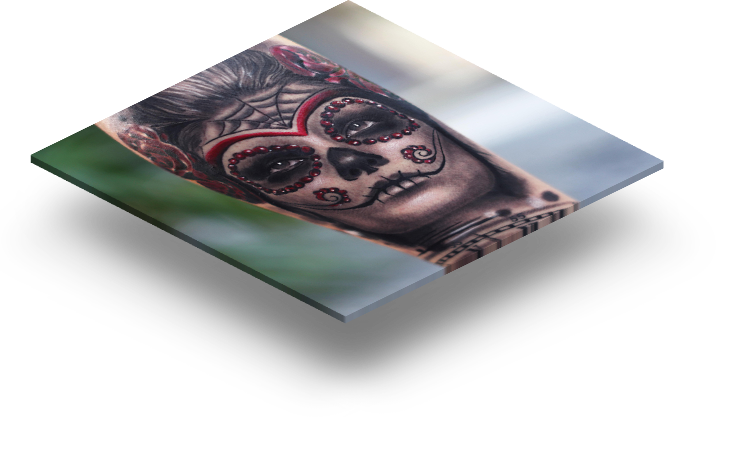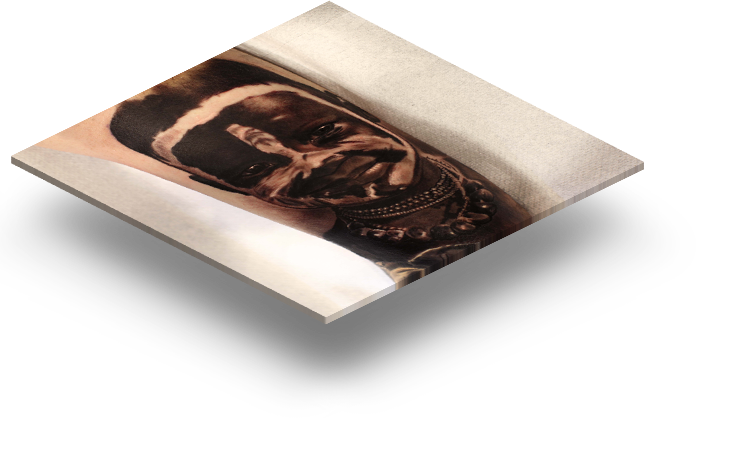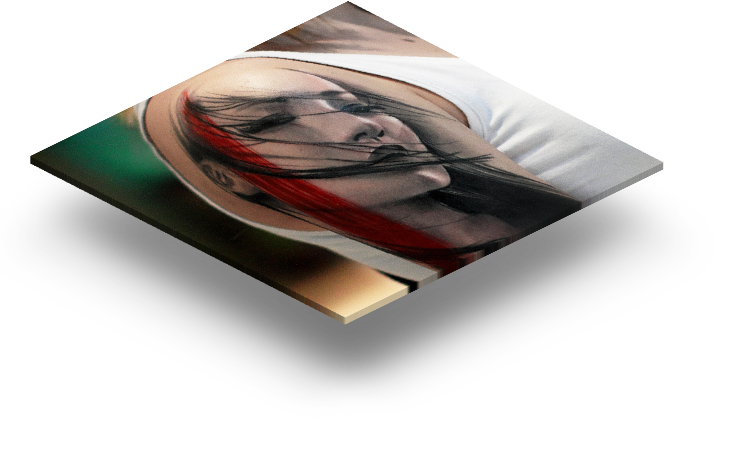 2
colors
Gold, Crimson and Dark-gray, for a
Powerful Combination of Light and Darkness.
3
ui kit
Flat and Clean Elements, Icons and Tabs
for an intuitive Navigation Experience.

4
webdesign
Clear Boxes of Content and Strong
Images invite the User to enter the Site.

Thanks for Watching
hope you liked it!