1
gianluca
bocchi
Art & Creative Direction + UI & UX Design
Branding + WebDesign + PhotoShooting
HTML + CSS + jQuery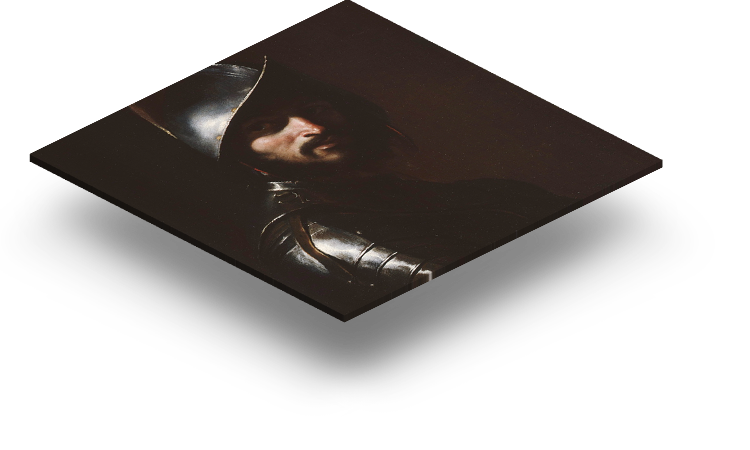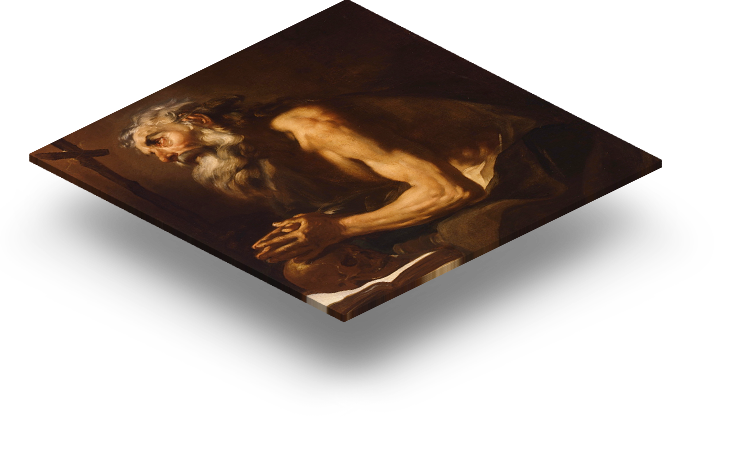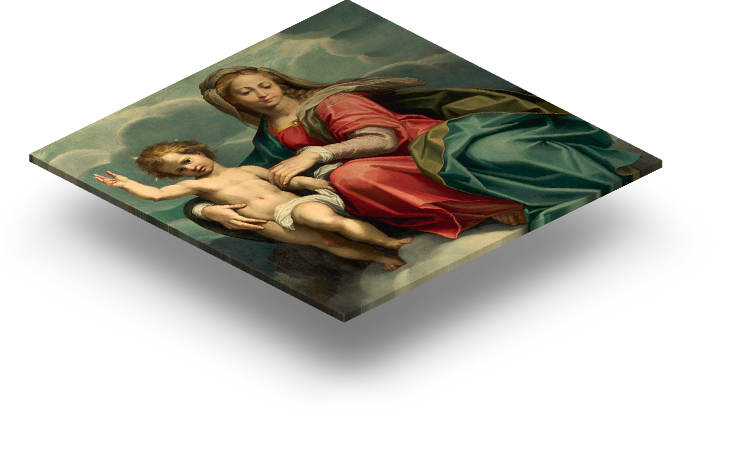 2
colors
A Mix of Deep Blue and Gold, to give it
a Modern but Classic Touch.

3
ui kit
A Combination of Flat and Classic Elements
for an Easy and Intuitive Navigation.

4
webdesign
A Simple and Clear Presentation of the Different Divisions
and Great Emphasis on the Beautiful Paintings.
Thanks for Watching
hope you liked it!