1
diamant green
Art & Creative Direction + UI & UX Design
Branding + WebDesign + PhotoShooting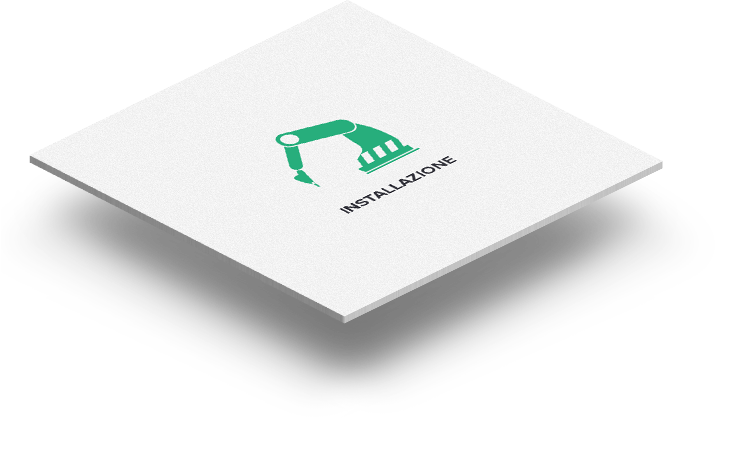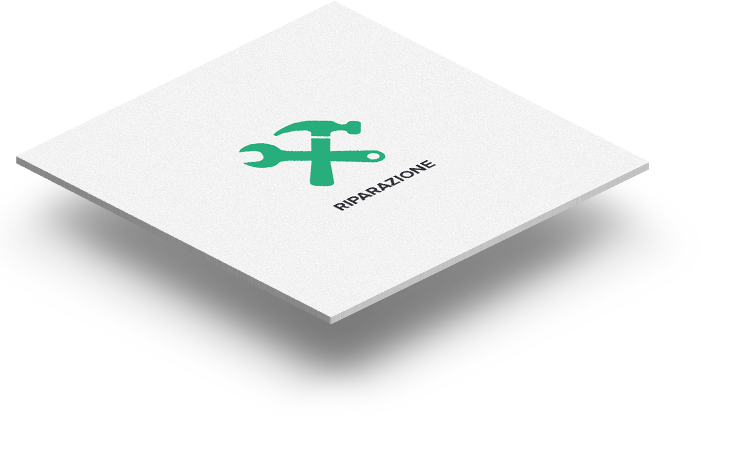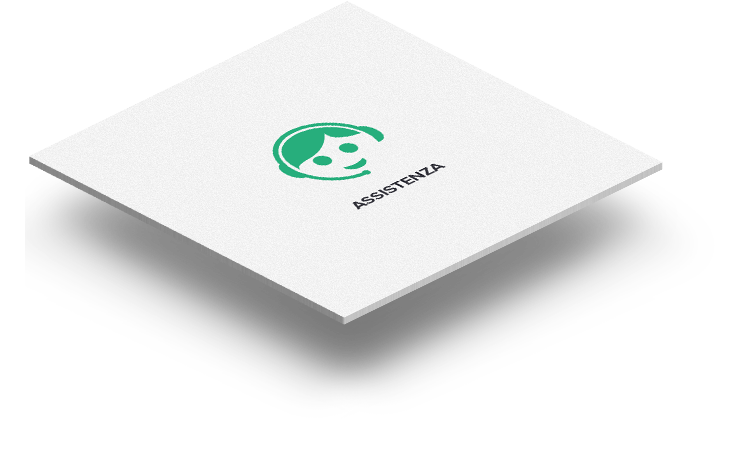 2
colors
A Cool Green, White and Dark Blue
for this Modern Company.
3
ui kit
Clean and Flat Elements and Simple Icons
for an easy Reading Experience.

4
webdesign
Great Focus on the Product and its Features,
as well as on the Company and its Services.

Thanks for Watching
hope you liked it!